No asset is too obscure to track
Nosis can track virtually any asset, irrespective of class, denomination, material or year of release. Simply input your asset data and watch as it appears in your portfolio with a full rundown on its real time market position and daily PNL.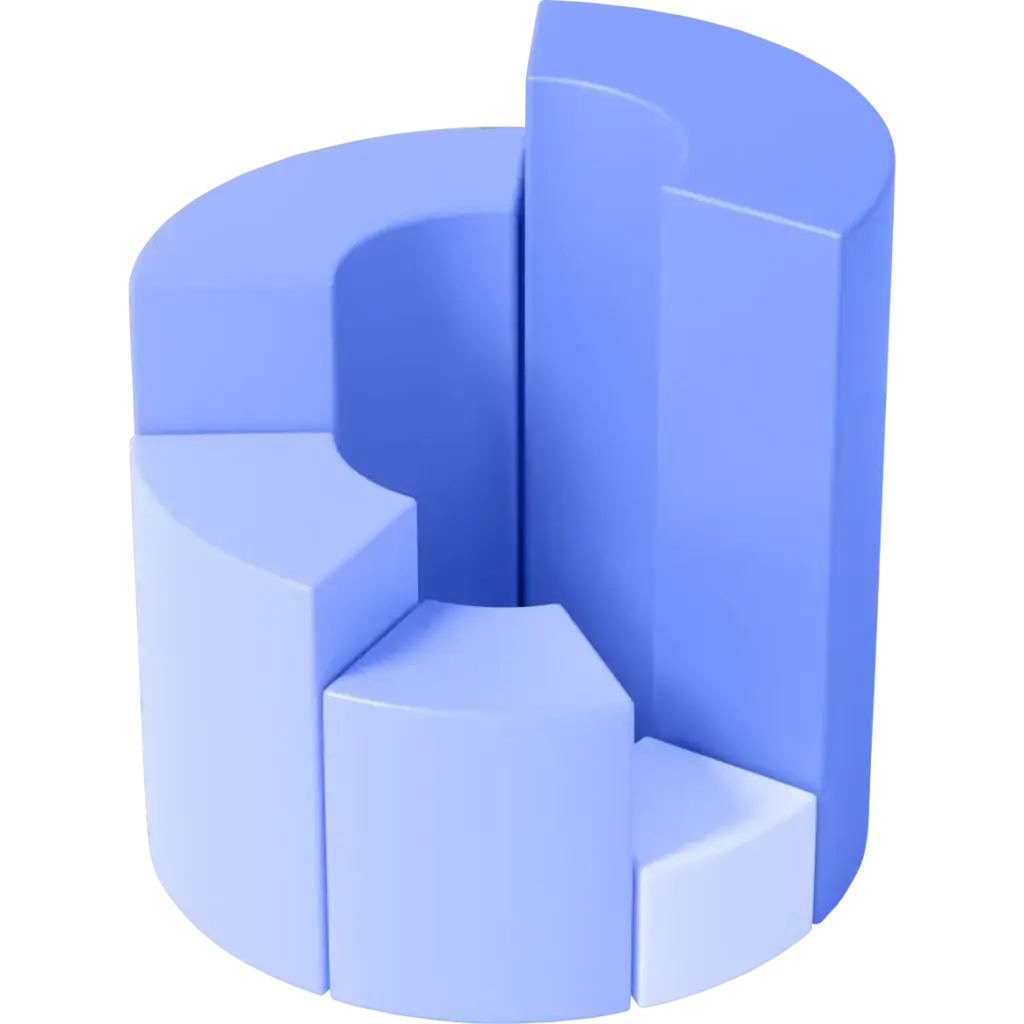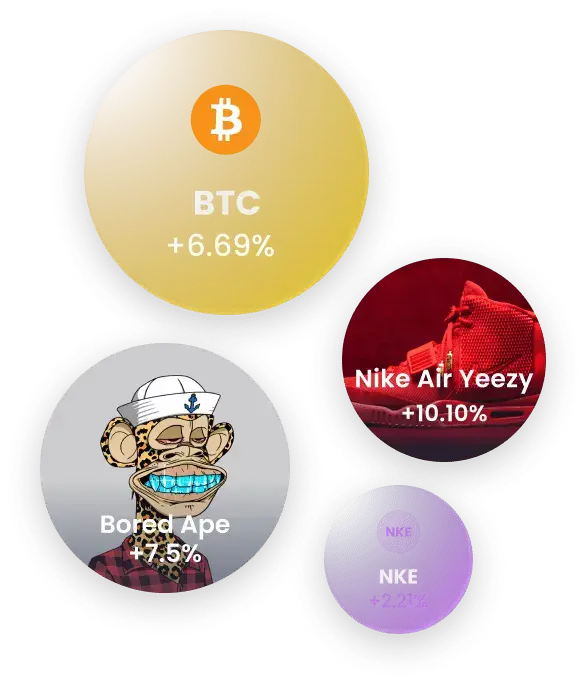 Nosis supports all asset classes, and that's not hyperbole. Any asset not currently in our database can be manually added and shared with all Nosis users.
With Nosis, all of your assets' information lives in one central location, allowing you to view your diverse portfolio as a whole rather than in fragmented pieces and various platforms.
Gain holistic portfolio insights and better understand your portfolio's position.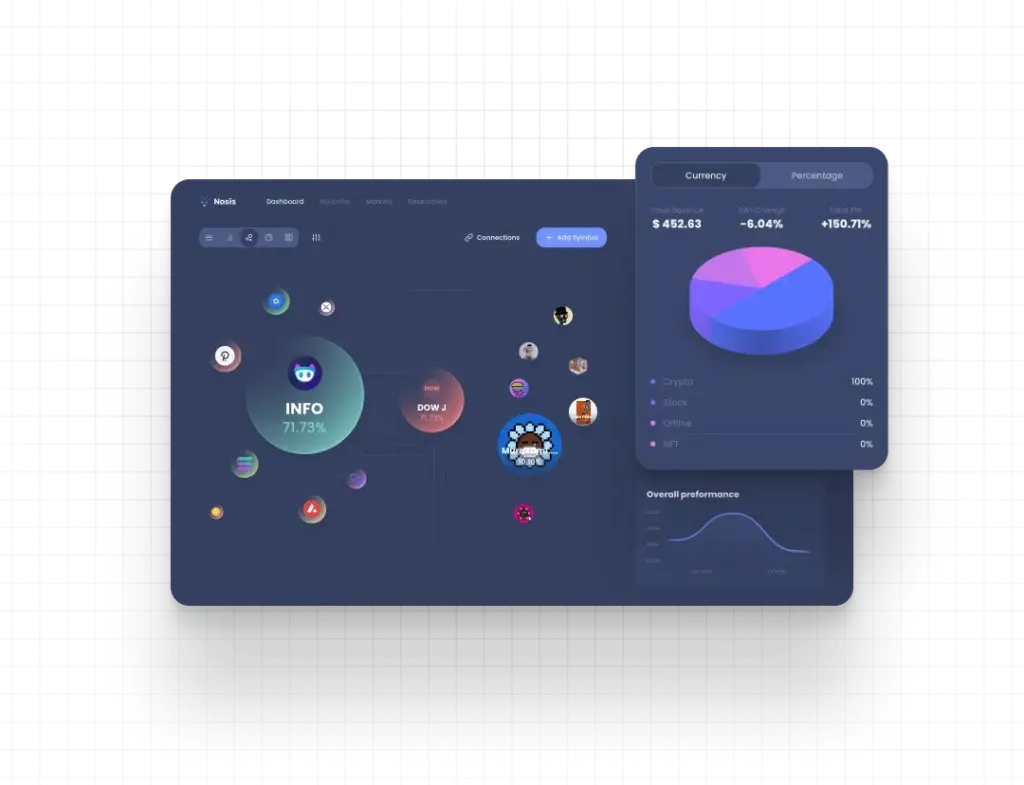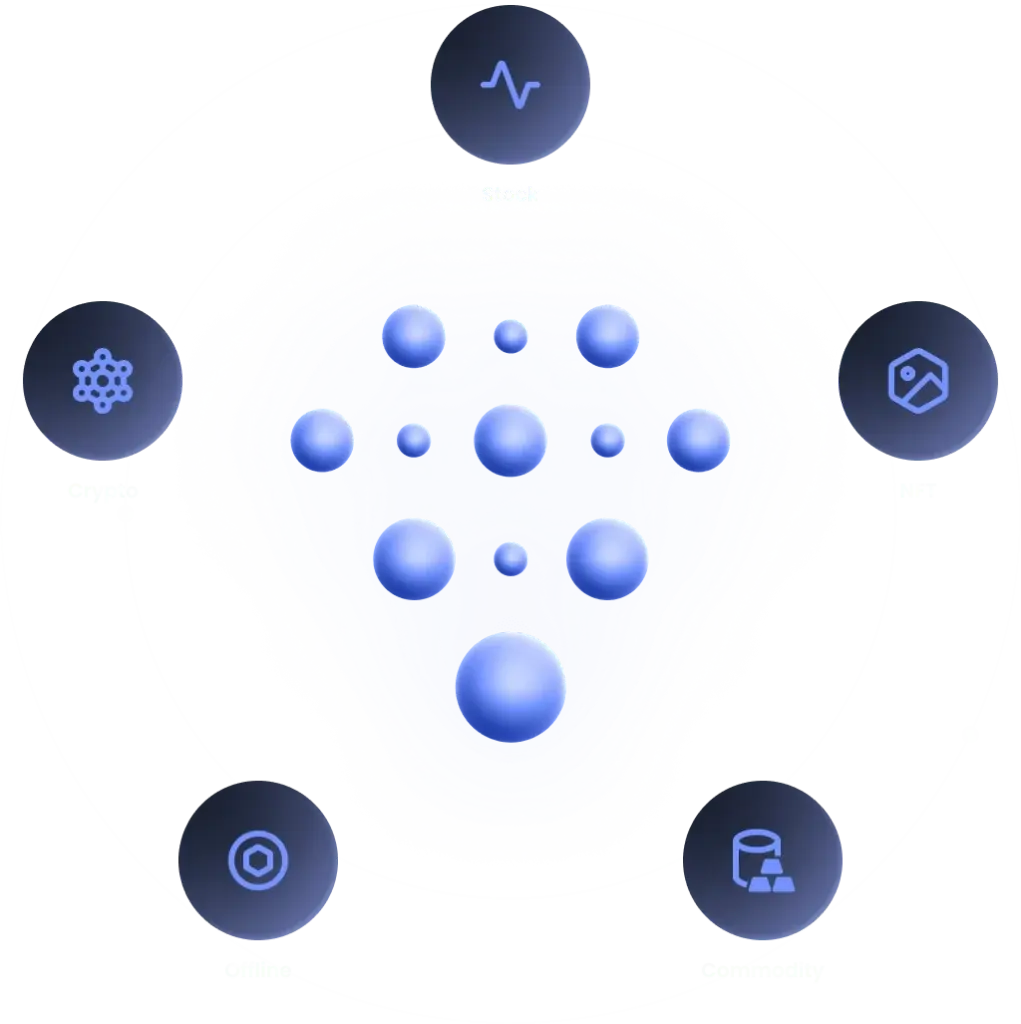 Equities 
Keep an eye on your favourite stocks and stay updated with market news 
Crypto 
If you can name it, we can track it. 
Commodities 
Oil, Gold, Uranium, oh my!
FX
Don't limit yourself to a single location when you can have them all.
All under one roof
Don't give your members a reason to look outside your fund. Give them the tools they need to keep everything in one place