Show the work, and maintain the trust
Nosis delivers a vital transparency layer between investors and fund managers, providing in-depth insights for informed investment decisions. Our platform fosters trust and accountability, empowering investors with clarity and giving fund managers the opportunity to showcase their expertise. Choose Nosis for a transparent, trustworthy investment experience.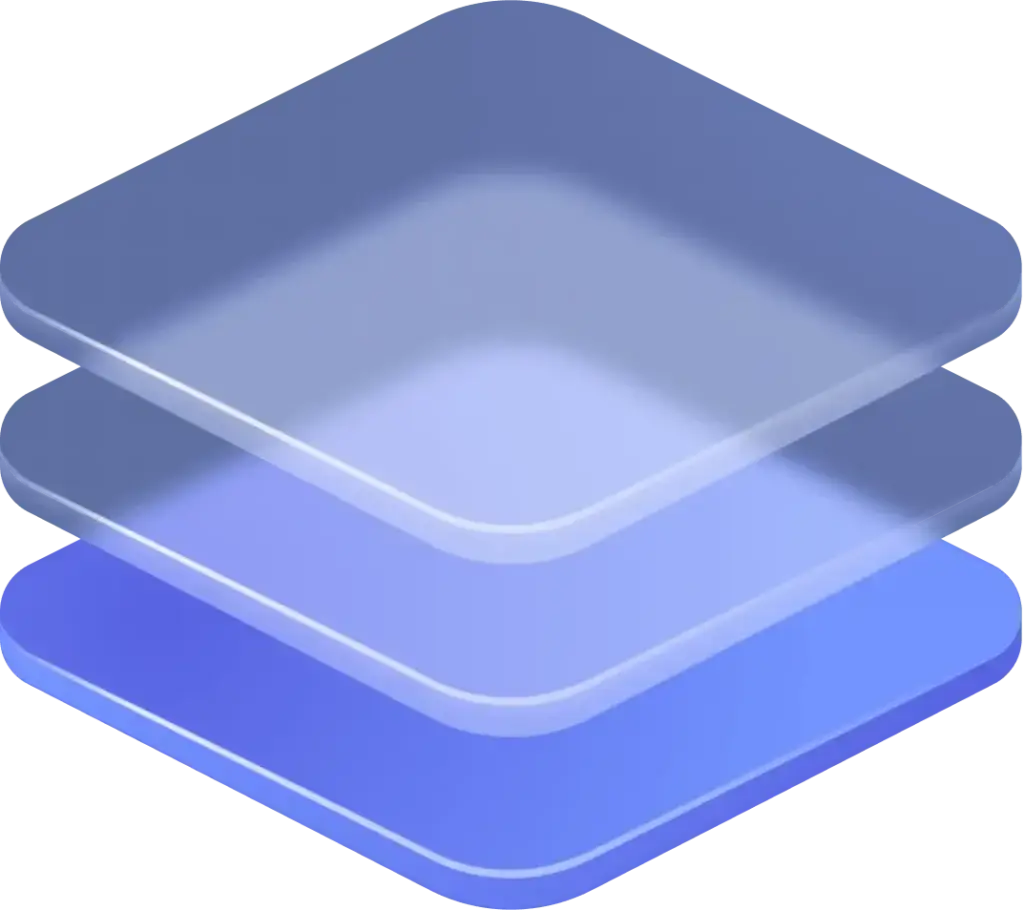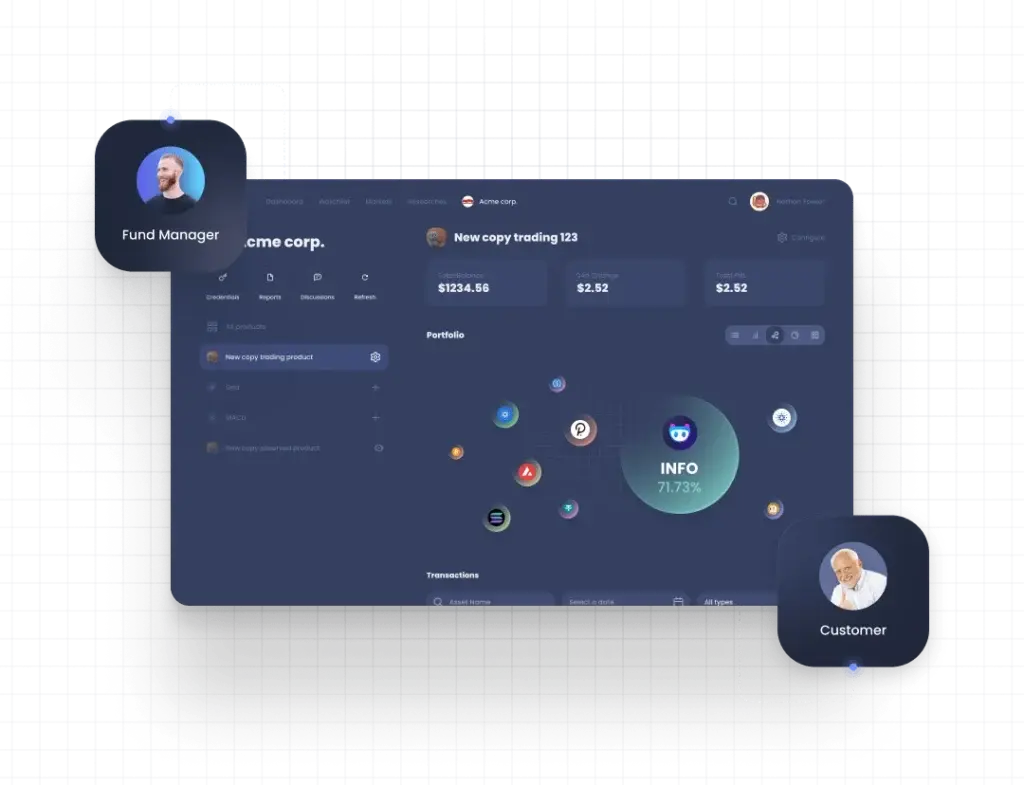 What is a transparency layer?
Maintain a solid relationship with your customers thanks to Nosis' Funds built in transparency features, allowing your users to stay informed without needing to directly interact.
Oftentimes, it can be difficult to maintain total transparency with clients due to the sheer volume of portfolios you have on hand; it's simply impossible to interact one-on-one with that many people.
With Nosis Funds, generate and send out reports at the click of a button to set your customers at ease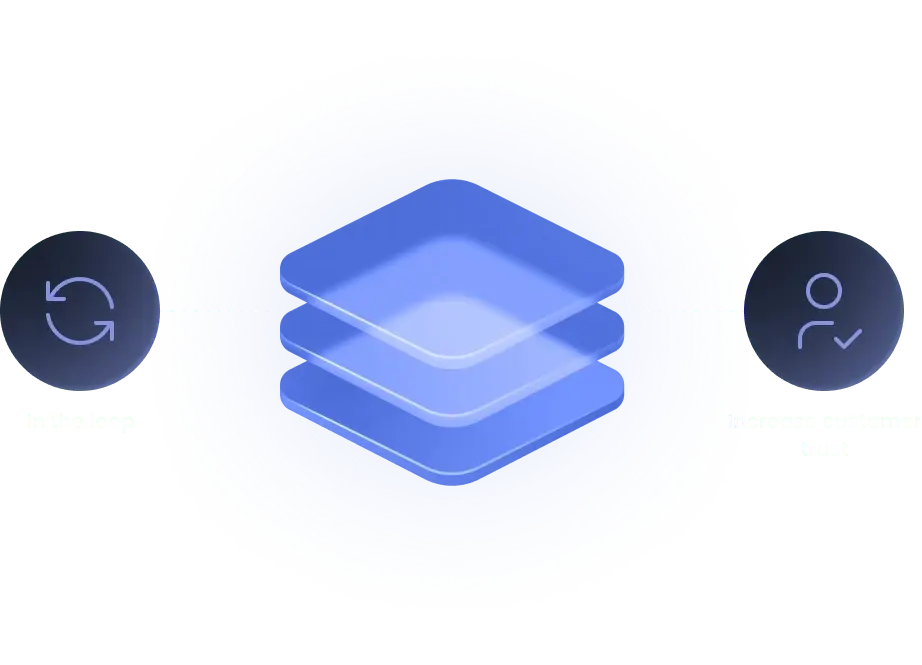 In the loop 
Keep your members up to date with exactly what is going in your fund with our live dashboards and communication tools. 
Decrease the need for customer support 
Give your members everything they need to know at the click of a button and take the pressure off your support team.
Increase customer trust
Build rapport with your users by letting them peak through the veil.