Non-custodial portfolio replication
The first meaningful innovation to manage portfolios since the Internet
Non-Custodial Portfolio Replication allows members to take control of the managed investment relationship. Funds can typically charge much higher fees because all custody is held by the fund.
This allows a fund to 'skim' the investors pool of capital without impacting investors directly. Non-Custodial Portfolio Replication circumvents this and puts the power back into your hands.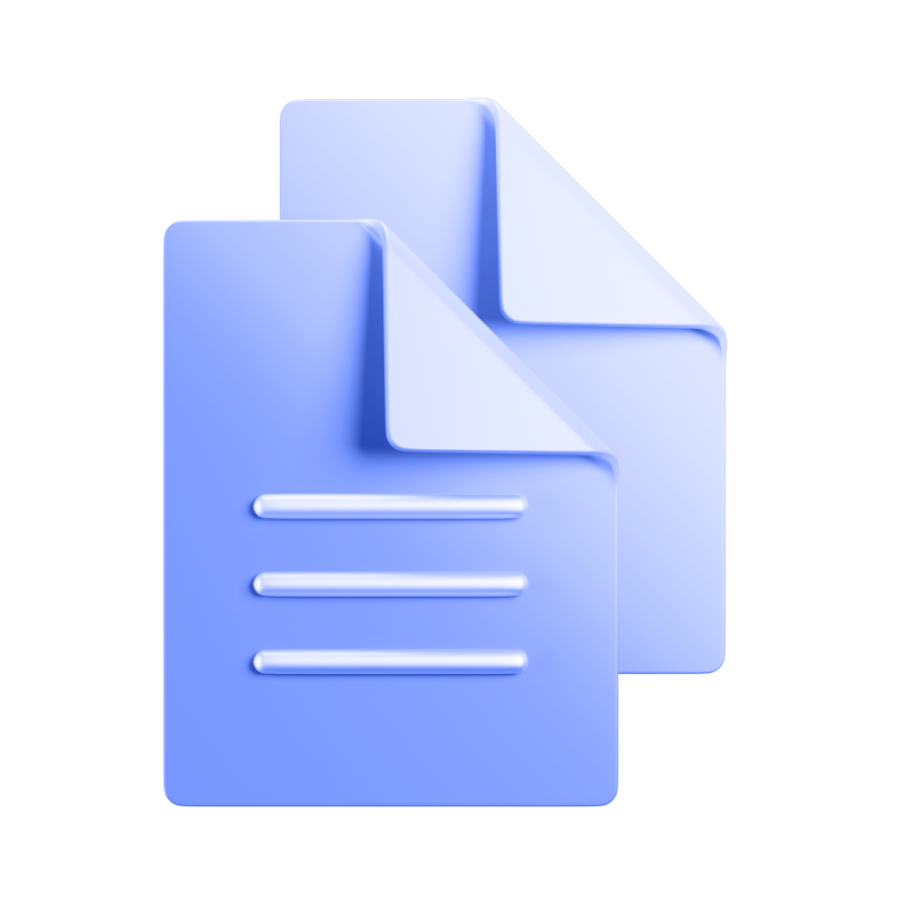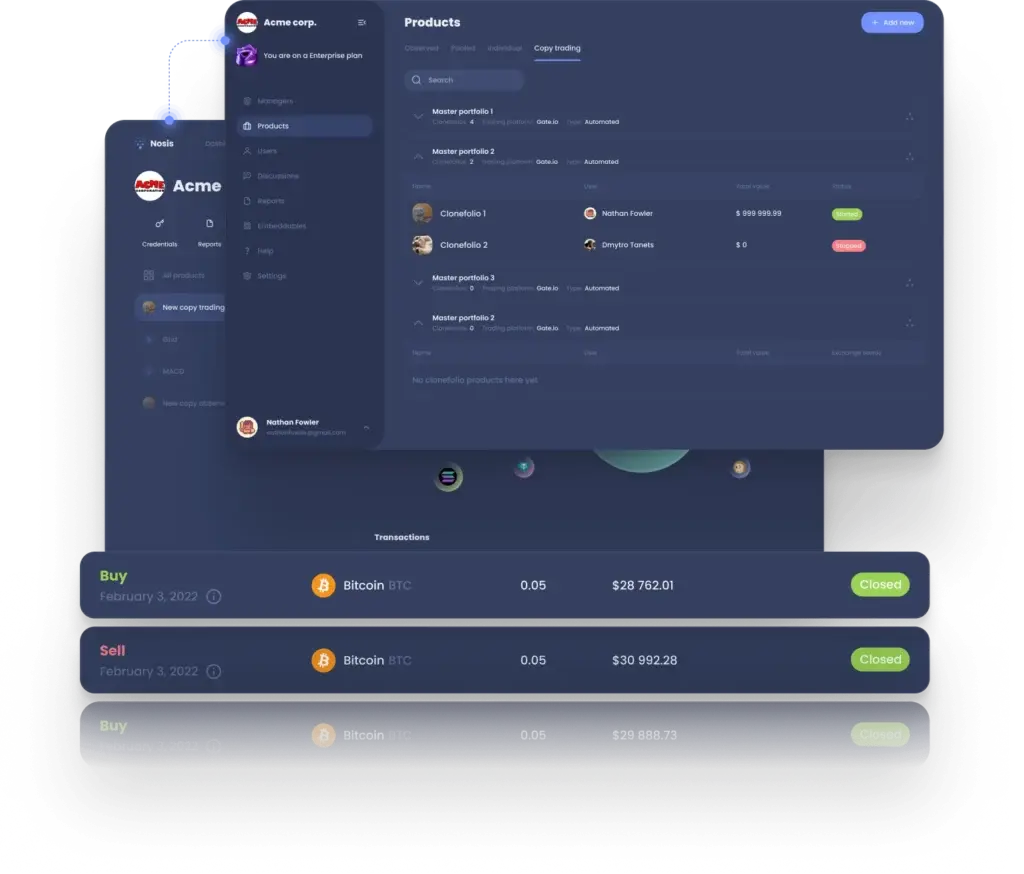 A non-custodial investment is one that is transacted by an individual or entity on behalf of the investor.
Non-custodial portfolio replication allows you to manage an entire portfolio and duplicate an investment strategy at scale.
Non-custodial portfolio replication is primarily aimed at those seeking to share investment strategies at scale.
 Use it to effectively execute multiple trades for different members with only the click of a button.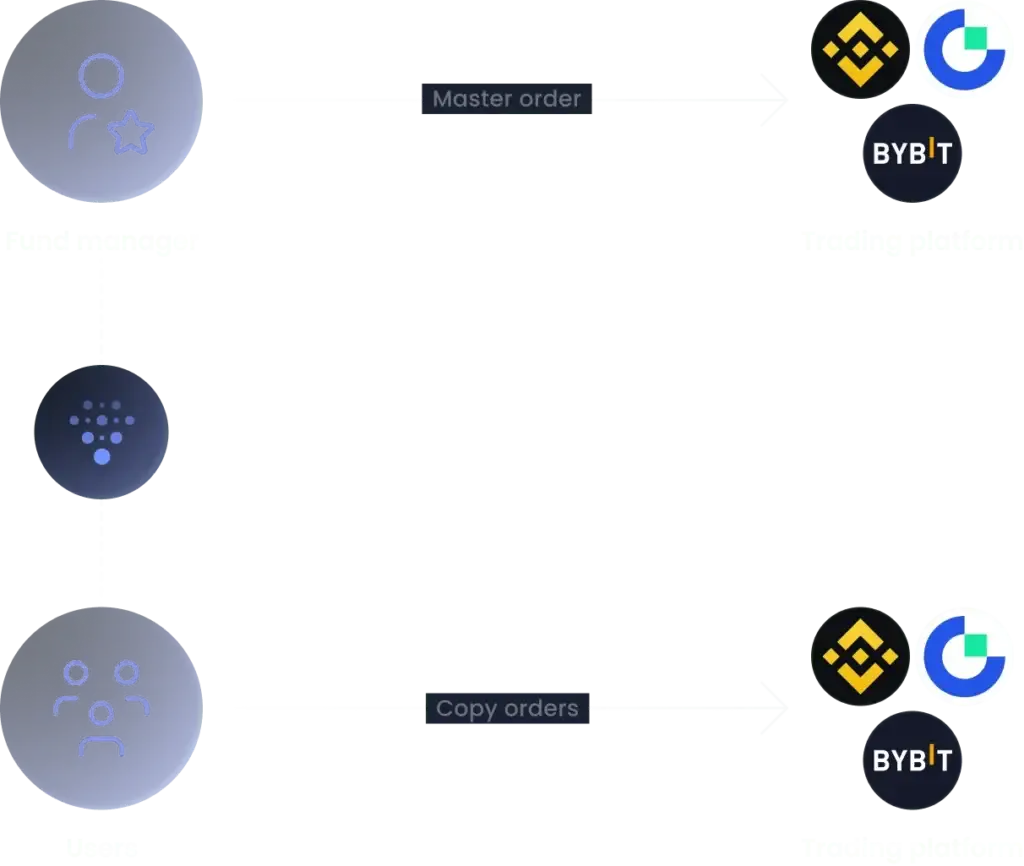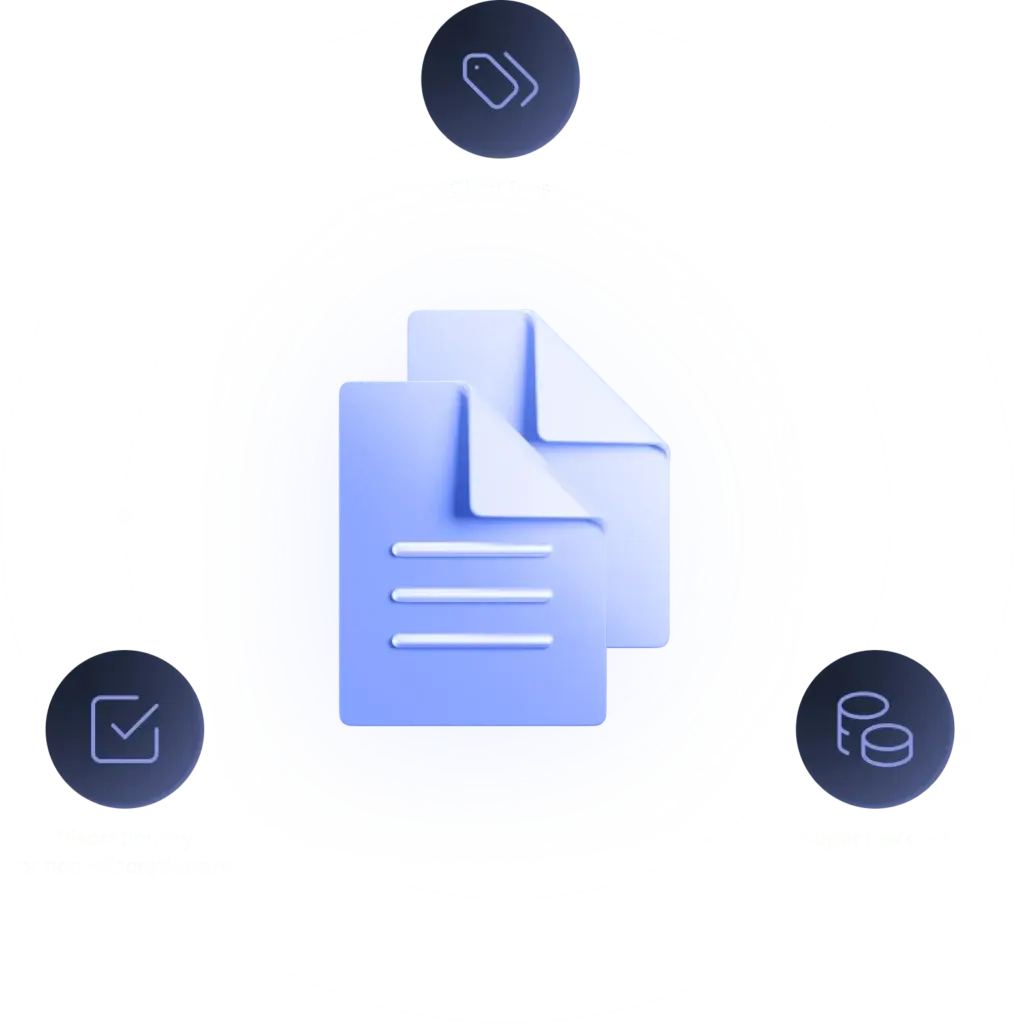 Clear fees 
No hidden costs, ever. Pay as you go for only what you need.
Super low cost 
Offer traditional fund management services without all the hassle 
Discretionary or non-discretionary 
Final trade decisions can be assumed by the fund manager or handed over to the end user for strategies that require the member's final decision/approval
Give your members the full hedge fund experience