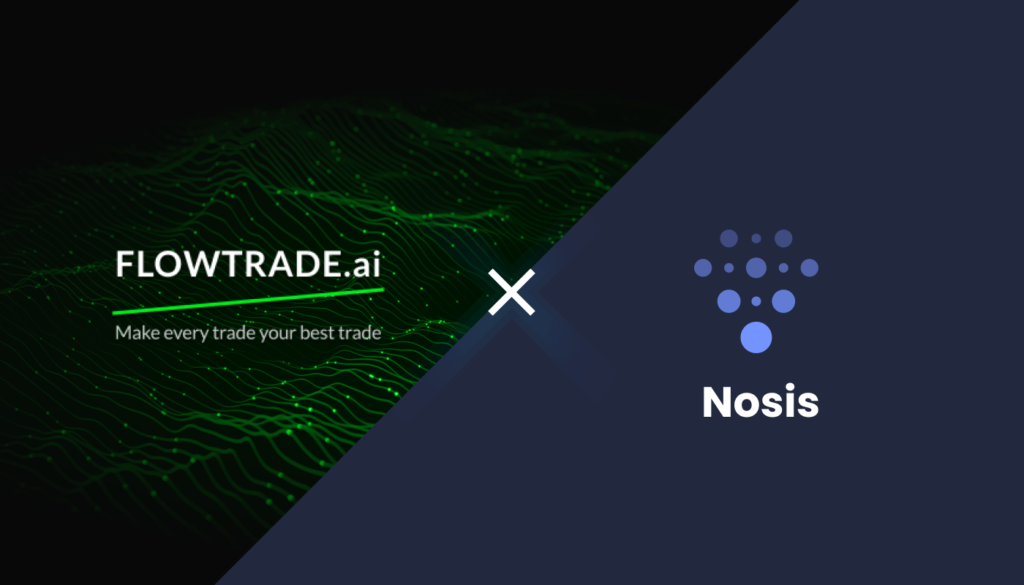 AI trading bots have take the investing world by storm. Through artificially powered decision-making and powerful algorithms, these bots can help maximise your trading profits if configured correctly.
Nosis & Flowtrade have both teamed up to help advance the boundaries and potential of these AI trading bots by hiring industry experts and professionals to join their development teams.
These experts will collaborate to develop a revolutionary AI trading bot, delivering intelligent and efficient trading solutions for clients. The AI bot employs AI to pinpoint and implement optimal trading tactics for numerous cryptocurrency pairs across multiple exchanges.
Dr. Stephen D Friel, founder of Sydney-based Red Beard Consulting, has a decade of experience in global financial markets, applied technology research, and academic investigation. His interdisciplinary team consists of experts from various fields such as economics, mathematics, AI, machine learning, and finance.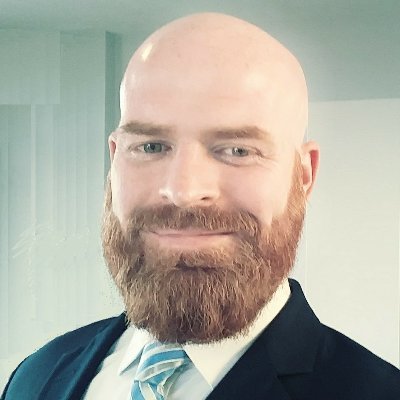 Kasper Liu PhD, a member of Red Beard Consulting, possesses extensive knowledge in big data and analytics across numerous sectors. Holding a PhD in AI, Kasper has an applied research background in finance, deep learning, and operational research. Kasper excels in AI applications for qualitative and quantitative analytics techniques, transforming raw data into practical insights using cutting-edge methods and cloud computing.
Stefan Ojanen, Director of Product Management at Genesis Cloud, contributes expertise in product management and machine learning model development. Prior to joining Genesis Cloud, Stefan managed two data science teams at Scorable, an AI start-up that created AI-driven tools for asset managers.
Nosis CEO Nathan Fowler and FLOWTRADE CEO Bill Nolan stated, "Their proficiency in AI and machine learning, along with their experience in cloud computing and trading systems, will be invaluable in crafting an AI trading bot that provides our clients with innovative, smart, and efficient trading solutions for cryptocurrency initially — and other markets such as equities and forex in the future."
The AI trading bot, designed by Dr. Friel and Kasper Liu PhD, will analyze vast quantities of data, identify upcoming trading opportunities, and execute trades swiftly. The bot will employ sophisticated machine learning algorithms to learn from market patterns and forecast future market movements.
Nosis and FLOWTRADE are frontrunners in AI-driven trading solutions, committed to offering their clients precise and current market data while adhering to the principles of integrity and transparency. Their primary focus is to provide clients with effective and reliable trading solutions.